Biedronka website, main sections, opinions
Table of Contents: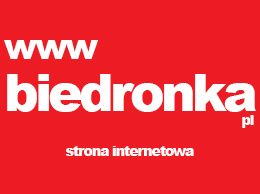 Biedronka.pl is the website of Biedronka, a popular grocery store chain in Poland. The site offers a friendly and easy-to-use interface for buying food online. It has an easy-to-use design and allows buyers to easily browse a wide range of products, including food, household items, personal care products, and more.
The main departments of the service are:
Home page, displaying highlighted products and latest offers;
Product categories, allowing customers to browse products by category, including food, household items, personal care products, etc.;
Shopping cart where customers can view and manage their purchases;
Checkout page where customers can select a delivery date and provide payment information;
My Account, where customers can manage their personal data, view order history and save delivery addresses;
Promotions, presenting the latest offers and available discounts;
Help and support, offering information on delivery, returns and other frequently asked questions.
Home page of the website Biedronka.pl is the first page that customers see when they enter the site. It serves as an overview of the store and its offerings. The home page has a number of products highlighted, including featured products, popular categories and the latest offers. There are also sections showcasing special offers, such as discounts on certain products, seasonal promotions and limited offers. The homepage also features a search bar, with which customers can easily search for specific products.
New offer
"NEW OFFER This week" is a section in the service Biedronka.pl, which presents the latest offers and promotions available on the platform. This section is regularly updated with new offers, giving customers the opportunity to save money on purchases.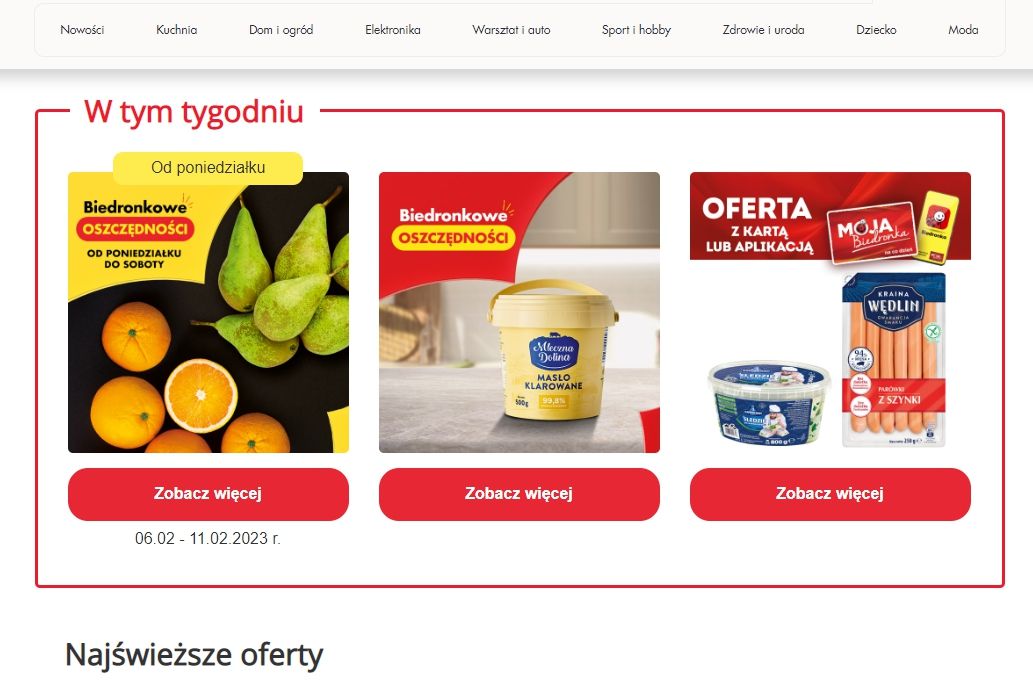 The "NEW OFFER" section displays information about current promotions and discounts in a clear format, including product photos, descriptions and price information. Customers can browse offers and add items to the cart with one click. Offers may include discounts on specific products, combined offers, buy-buy-give away promotions, and more.
Moja Biedronka
Information Moja Biedronka This is a column dedicated to personal accounts on Biedronka.pl. It is designed to make online shopping more convenient and personalized for customers.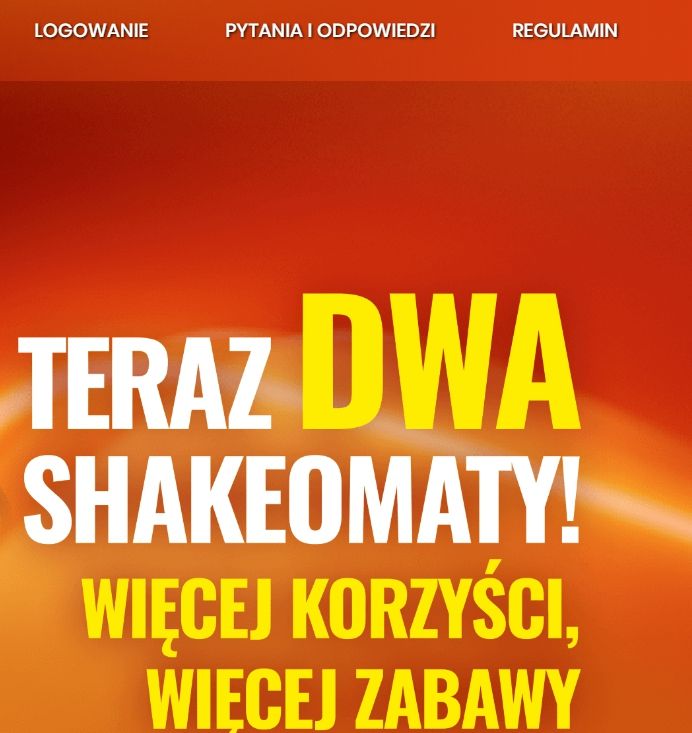 Thanks to the "My Biedronka" account, customers can:
Save your personal information, including delivery addresses and payment methods.
View your order history, including previous purchases and delivery status.
Manage your subscriptions, e.g. opt out of promotional emails.
Take advantage of personalized offers and promotions based on your purchase history.
Save your favorite products for quick and easy access for future purchases.
Setting up a "My Biedronka" account is quick and easy, and also provides customers with a convenient way to manage online purchases in Biedronka.
Gift card
Section "gift card" on the website Biedronka pl is a function that allows customers to buy and send gift cards to friends and family. Gift cards can be used in any Biedronka store for the purchase of products and services.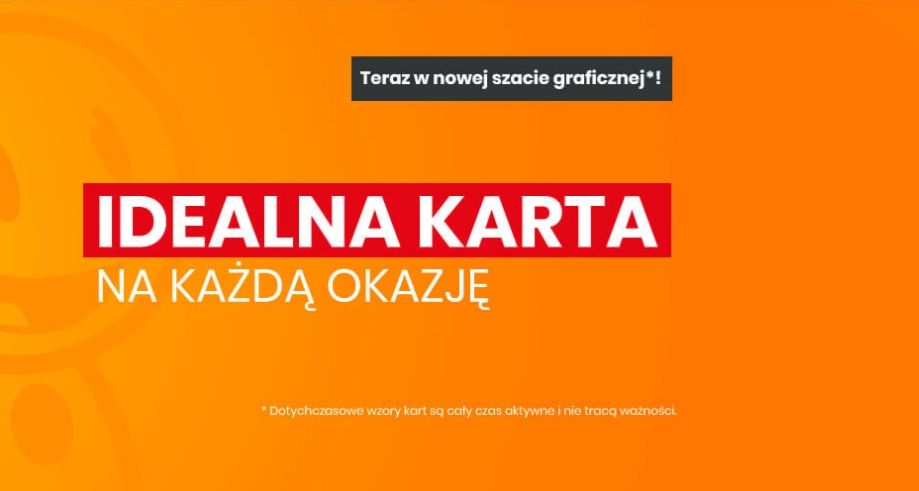 In this section, customers can choose from a variety of gift card designs, choose a card value, and add a personalized message. Payment can be made by credit/debit card or via online banking. The gift card can be sent to the recipient by email or as a printed certificate.
Overall, Biedronka.pl site provides customers with an easy and convenient way to shop for groceries online and have them delivered to their door.
Biedronki application
Biedronki application or Biedronka app is a mobile app available for both Android and iOS devices that provides customers with a convenient way to shop for groceries on the go.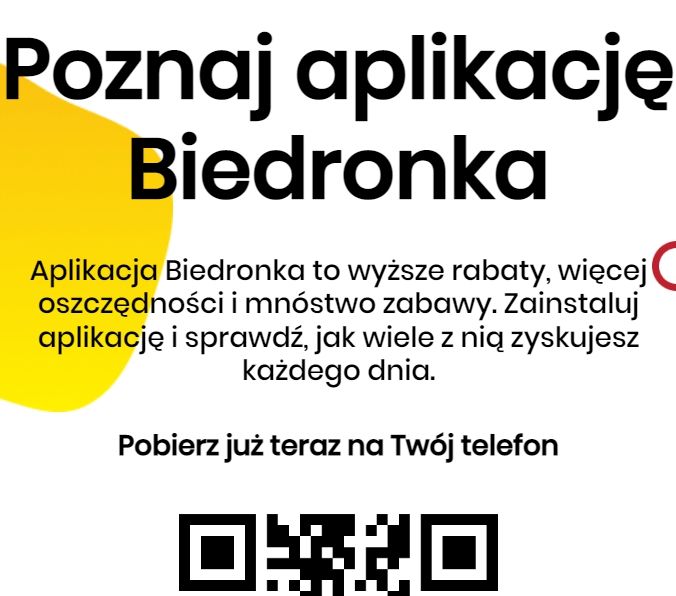 One of the key features of the Biedronka application is its integration with the Biedronka loyalty program. Customers can use the app to check the status of their loyalty card, see available discounts and take advantage of additional offers.
Hotline
Section "Hotline" on the website www Biedronka pl/kontakt is a customer service section that provides information and support to customers. It includes a number of resources and tools to help customers troubleshoot and answer questions about the site and its services.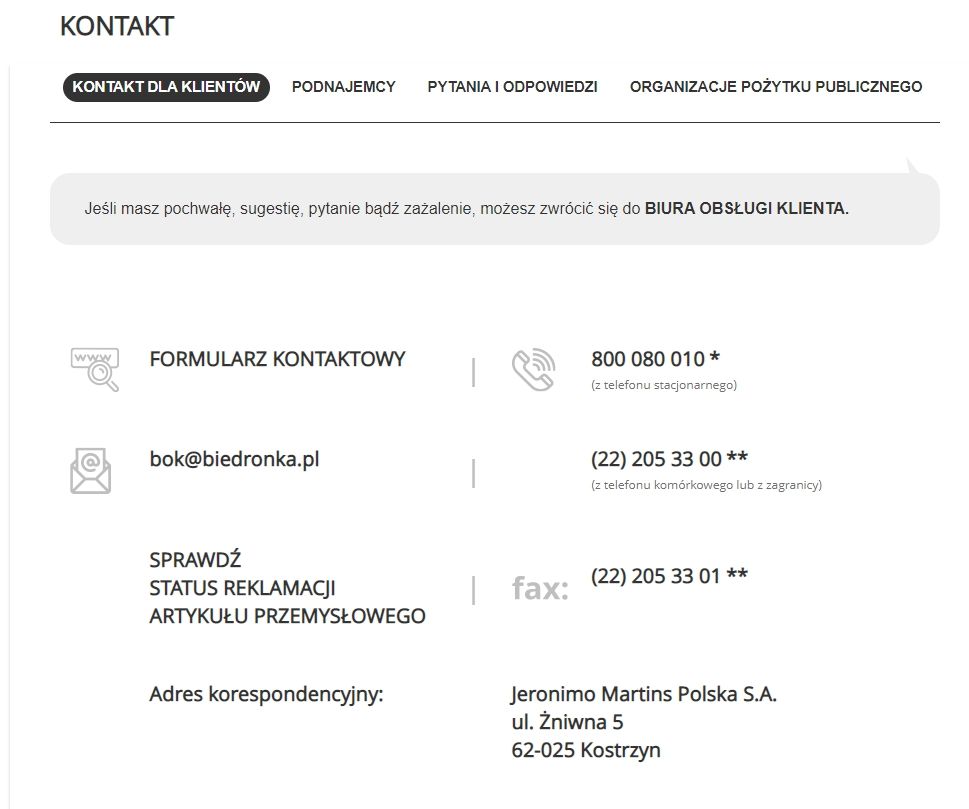 A to-do section for customers to get the help and support they need, whether it's by phone, email, live chat, or online form. By providing access to these resources and tools, Biedronka strives to provide its customers with a positive shopping experience and receive quick and effective assistance.
Overall, Biedronka.pl site provides customers with an easy and convenient way to shop for groceries online and have them delivered to their door.
Links